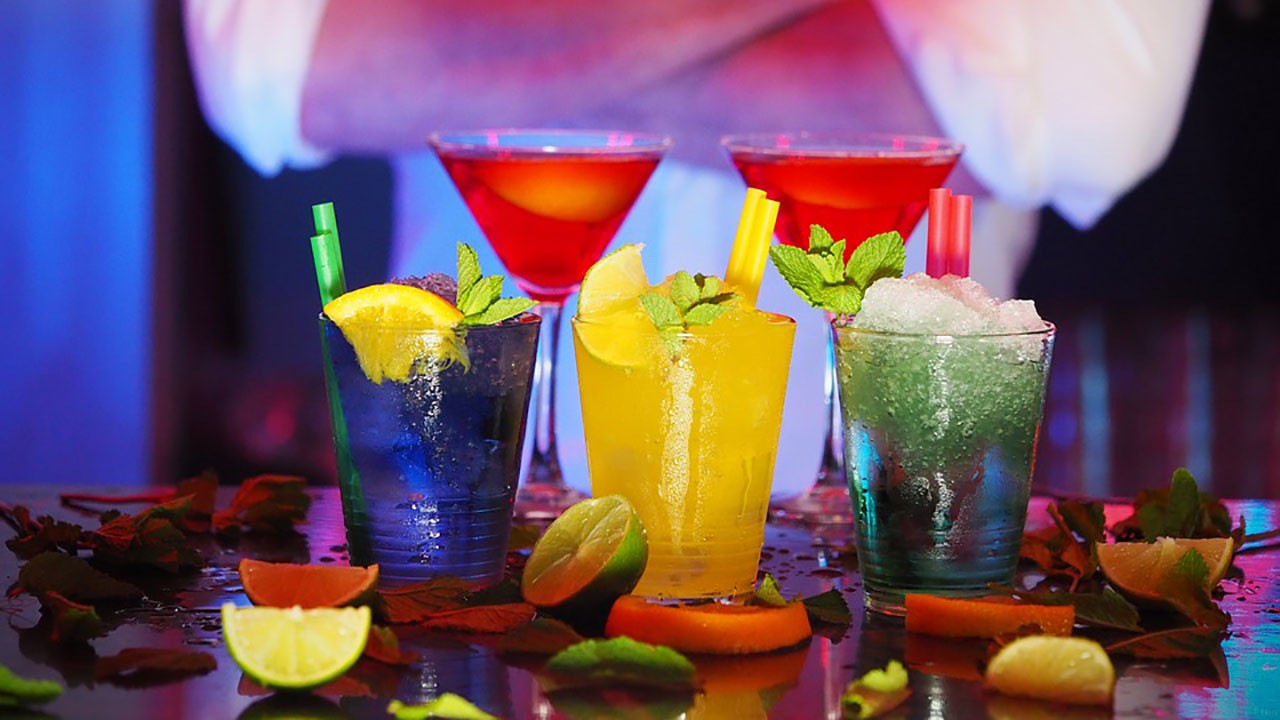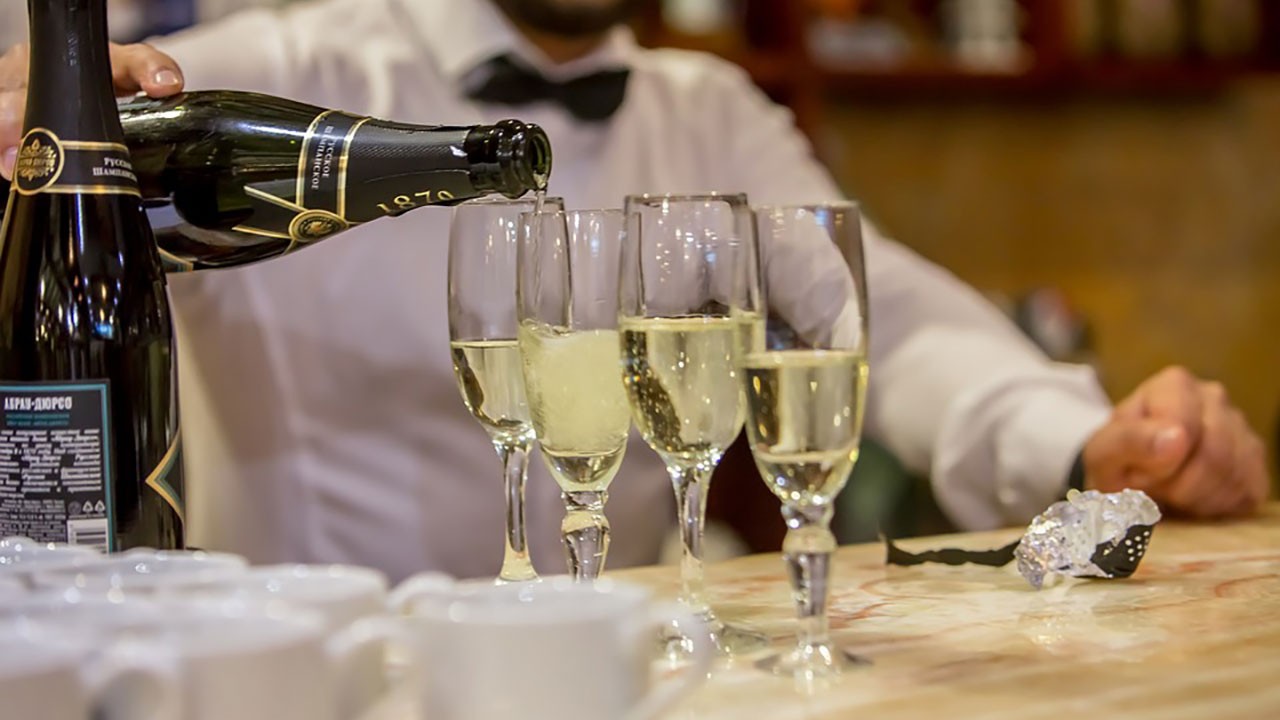 Your Brazos Valley Bartending Services
Cocktails 4U is a locally owned bartending service provider in Bryan/College Station, TX that can accommodate all of your beverage needs for your special event anywhere in Texas. Our bartenders are licensed and certified by the Texas Alcoholic Beverage Commission to serve a variety of drinks. Our services include Weddings, Fundraisers or your Private Events.
We offer a wide selection of drink packages to choose from. Let our staff create an event an event to remember. We can help you create your own signature drink. Contact us to discuss our unlimited list of possibilities that we can provide!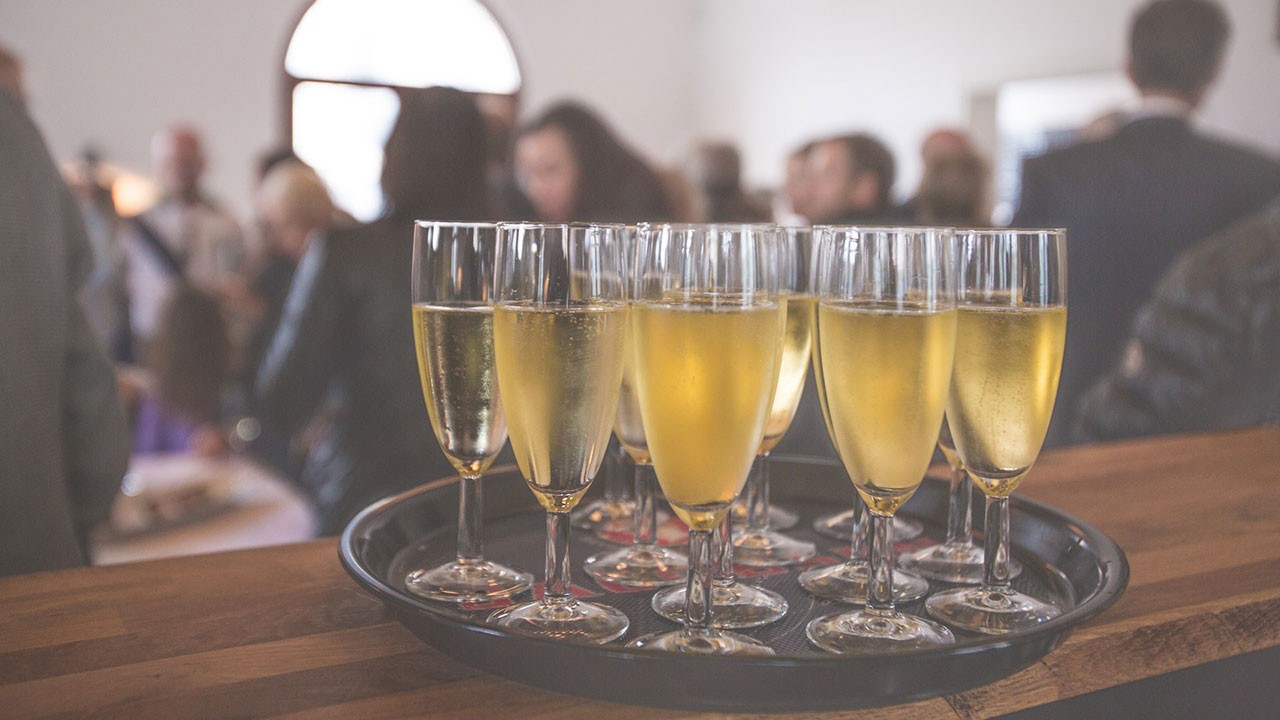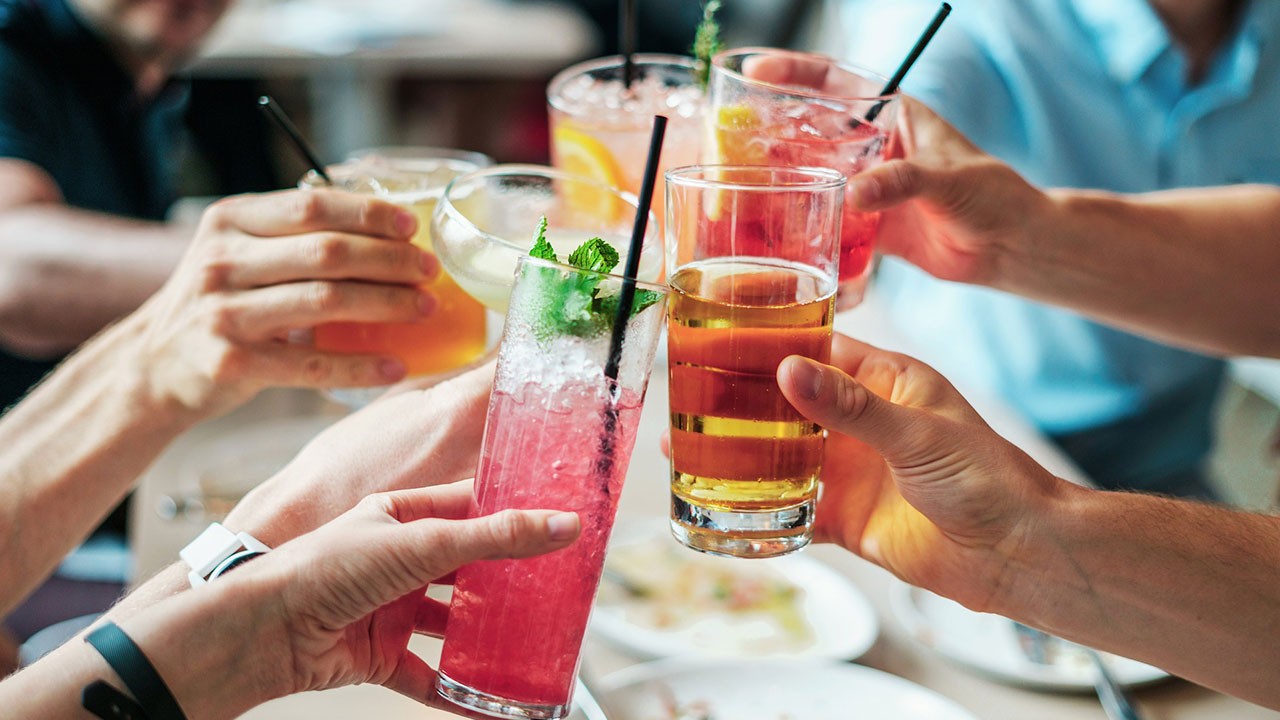 Reviews
Judy Spohn
Jennifer Slovacek and the folks at Cocktails4U were absolutely one of best choices we made for our daughter's wedding! Our near 400 wedding guests were treated to professional and friendly service...and the best home-made margarita recipe in College Station! Jennifer and Joey worked closely with us to determine the best options for our ever increasing crowd, and they did not charge us for alcohol that was not opened and consumed!! That's HUGE! The bartenders knew their products, were friendly and neat, and established a friendly rapport with our guests throughout the evening...even predicting their orders before they asked for a specific cocktail! Cocktails4U staff arrived early to set up and stayed to clean up! They also provided a plethora of non-alcoholic choices including flavored coffees, teas, and fruit infused water long after the caterer had packed up and left! Jennifer and Joey had a "teamwork attitude" with the venue, caterer, coordinator, and family! They worked tirelessly and took a personal interest in investing their time and professional gifts to ensure that our family and friends experienced a wonderful celebration! We will always be grateful to them for helping to make our daughter's wedding such an incredible memory! Thank you Cocktails4U...you are simply the BEST!
Tanya Oehlert Skinner
Family is one of the very Best who takes pride in everything they do. GiGi will make you the Best Beverages ever!
Brittany Rigelsky-Cervantes
Owners Jennifer & Joey are amazing!
Bethany and Ryan Reddout
The team members at Cocktails 4 U went above and beyond anything we ever expected from a bartending service. They went out of their way to make sure that all of our guest were having a blast. We are so grateful to have had a stress free excellent experience and would recommend them to anyone that asked.
JAW
Our family used Cocktails 4 U for our daughter's wedding and would highly recommend using them. They provided outstanding service to both us and our guest plus their fees were very reasonable compared to other bartender vendors.
Eden Long
Jennifer and Joey were truly some of the most fun, down to earth, sweetest people to work with while we planned out the details of our wedding!! We contacted and met with several bartending services and absolutely none of them could hold a handle to the customer service that we had with Cocktails 4 U. They helped to lead us in the right direction on all things alcohol. From the number of wine bottles and cases of beer to the simple details like the cups and napkins, they made the process so easy and seamless! I can't recommend Cocktails 4 U enough!!!! They truly helped make our wedding night one that everyone remembers!